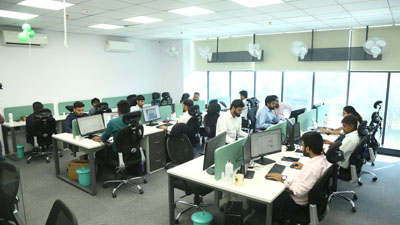 Flexible Team, Scalable Services
We are never short of bandwidth to handle multiple projects. Our clients love the flexibility of scaling up and down resources based on their workload and market situations.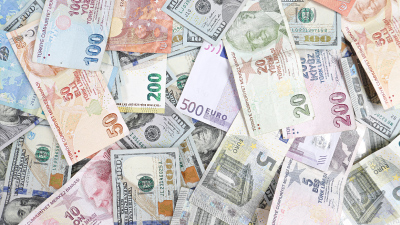 Affordable Services
We are extremely cautious about our clients' requirements and deliver the best, within budget. We strive to provide top-notch services at the best price. We offer convenient pricing models – Fixed price, Hourly price or dedicated staff as per our client's requirements.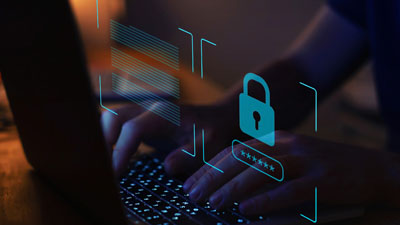 Secure Data Management
We understand the significance of data protection and take all the necessary steps to backup and protect every byte of client's information and data.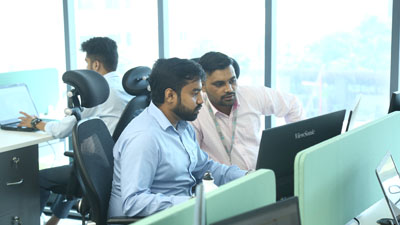 Domain Expertise
Striving for perfection, we have built a team of 300+ professionals conversant with new and enhanced technologies and building standards and codes of different geographies. We work on various kinds and size of projects. Our strong team tirelessly learn, research, and update themselves to meet the challenges of the dynamic AEC industry.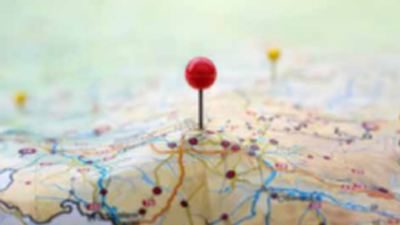 G-local organization: We are global, yet local
Our international presence combined with our local experience in construction technologies, building standards and codes, helps our clients fulfil their international ambitions and support them in their projects locally in their countries.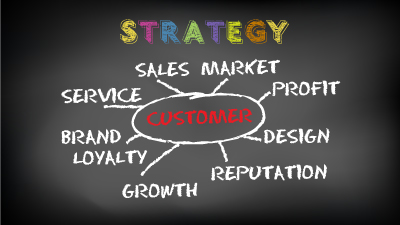 Client Focused Approach
Whether a small or large organization, you have our absolute attention. At ICE, we truly treat each and every project like it is our own investment and strive to advise our clients on the best strategy and approach to allow them to make a profitable return.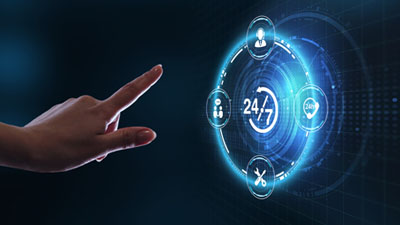 Round the Clock Support
Time is not an issue for us. You will receive our support 24/7. Working efficiently across different time zones is our forte. We are available around the clock to ensure no panic mode and uncompromising adherence to timelines.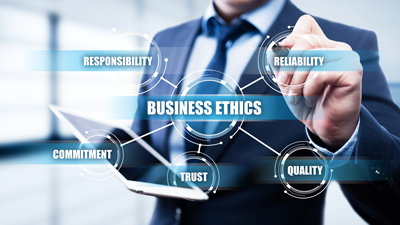 Transparent and Committed
Clear and transparent communication to aid the project process is our commitment to you. We are committed to quality service delivery to our clients, our employees and all stakeholders involved. Commitment is our foundation.