Our Architectural Team along with their in-depth experience in various types of BIM technologies, help you built more responsive buildings, projects, and cities across the globe. It also helps provide an insight into the complete aspect of what the project can do for the clients, owners, contractors, stakeholders, consultants, and users of the community. Our expertise in BIM Technologies along with efficient project management skills, enables us to provide interdisciplinary Architectural services to the AEC sector, with the goal of maximising the quality of the built environment at a global level.
We have supported our clients in their Building Information Modeling projects, from simple 3D parametric modeling to value-added services such as coordination between the various disciplines with interference checks and clash detection, construction sequencing, 4D and 5D analysis.
Our team has expertise in the industry leading tools & platforms like:

Your vision is brought to life by our Architectural BIM services.
ICE's Architectural Design Support Services includes: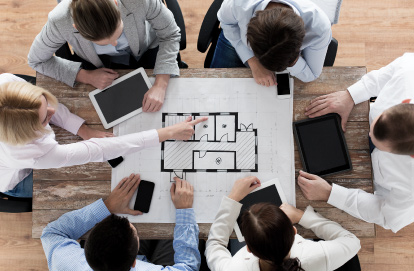 CONCEPTUAL & DESIGN OPTIONS MODEL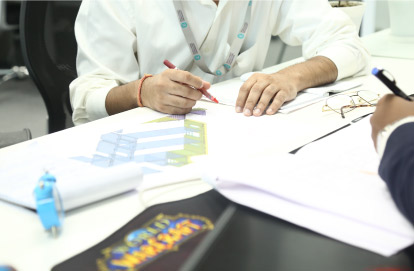 DESIGN DEVELOPMENT MODEL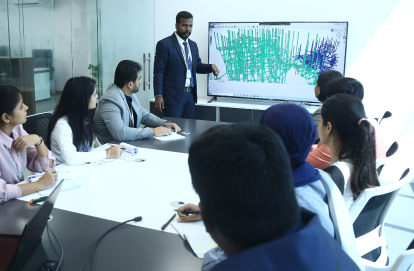 CLASH DETECTION & COORDINATION WITH OTHER TRADES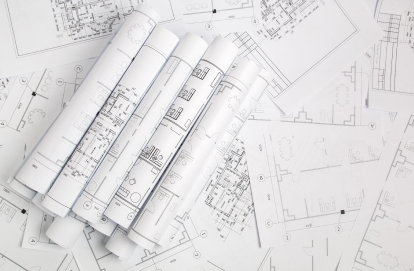 MODEL-BASED DESIGN AND CONSTRUCTION DRAWINGS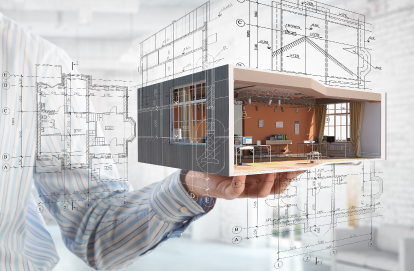 INTERIORS MODEL AND DRAWINGS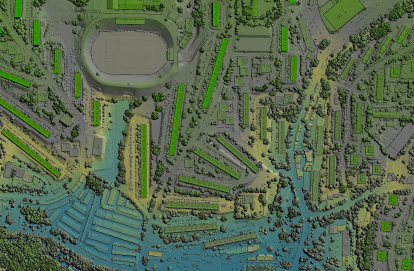 GEO-LOCATION & SITE TOPOGRAPHY MODEL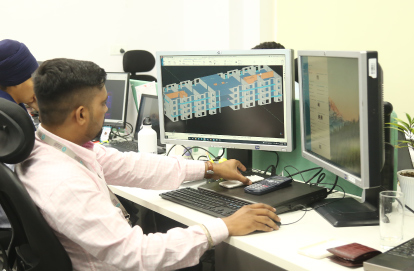 MODEL-BASED QUANTITY TAKE-OFFS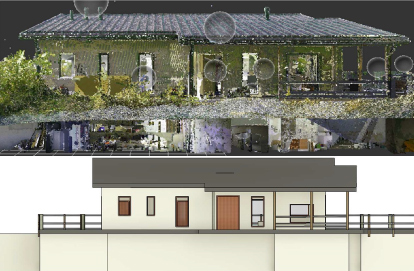 LASER SCAN / POINT-CLOUD TO BIM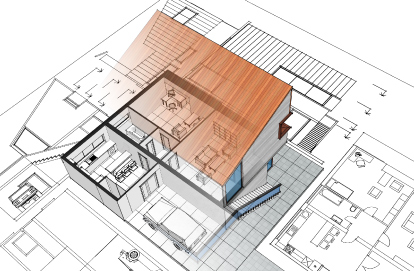 RHINO/SKETCHUP TO BIM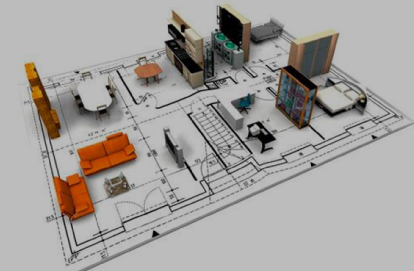 REVIT CONTENT & BIM LIBRARY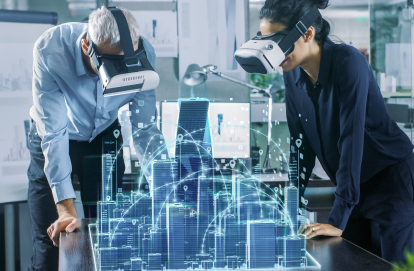 INTERIORS & EXTERIORS RENDERINGS, WALKTHROUGHS & VR MOCKUPS
Commercial Architects
Residential Architects
Sustainable/Green Design Architects
Industrial Architects
Landscape Architects
Interior Architects
Owners
Contractors
Urban Planner/Developers
Our professional Architectural BIM Team provides BIM services in the areas of Schematic Design (SD), Detailed Design (DD), Construction Documentation (CD) stage preparation, and Coordination with other trades. ICE also works with Urban Planners and Interiors Designers to support them in design and documentation. To help build sustainable buildings, we provide Energy Analysis and Solar Study support to our clients. Our team is adept at providing Virtual Mock-ups, Renderings, and Walkthroughs to give a wholesome idea of the project to clients across the United States, the United Kingdom, Europe, and Asia. ICE works together with clients to ensure that their BIM project is completed to their satisfaction from initiation to completion.