If precast expertise is what
you are looking for, the
search stops here.
ICE is a one stop solution for you.
ICE BIM & Detailing Software expertise includes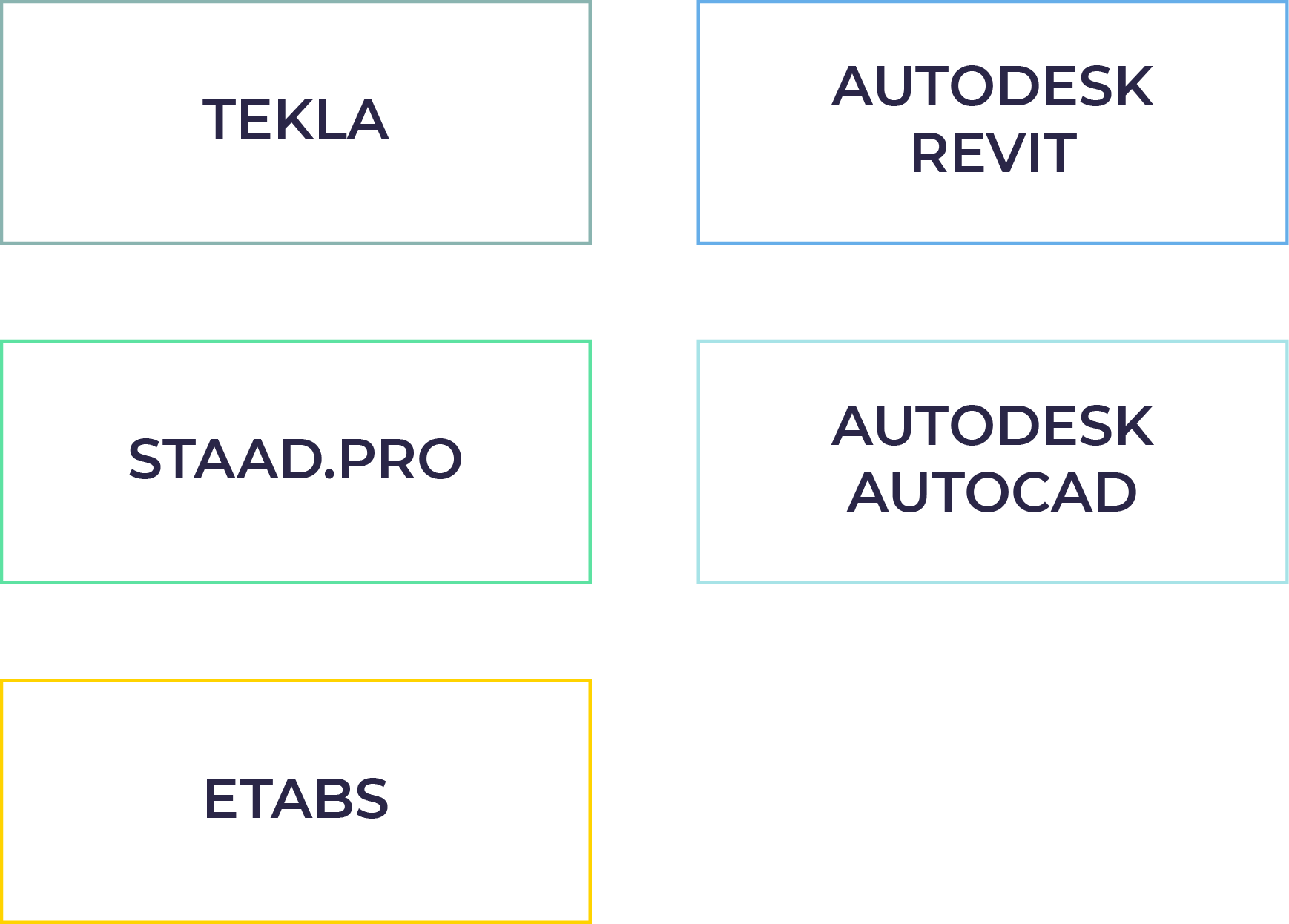 With our projects spanning geographies of Canada, USA, Europe and Asia, we aid precast manufacturers with our in-depth understanding of precast production and assembly processes. Since 2015, we have detailed more than 17,000 elements which includes hollow core slabs, wall panel, sandwich panel, column, beam, and special structures.
We have a dedicated team of 40+ Precast engineers , 80 +experienced technicians, QC Heads, Team Leads, and Project Managers for structural precast concrete work. All the team members have a thorough understanding and expertise on various codes and standards (BS – British Codes, Euro codes,
IS Indian codes, NZ Building codes , ACI American codes, CSA Canadian codes etc.)
ICE specialises in the following
precast services: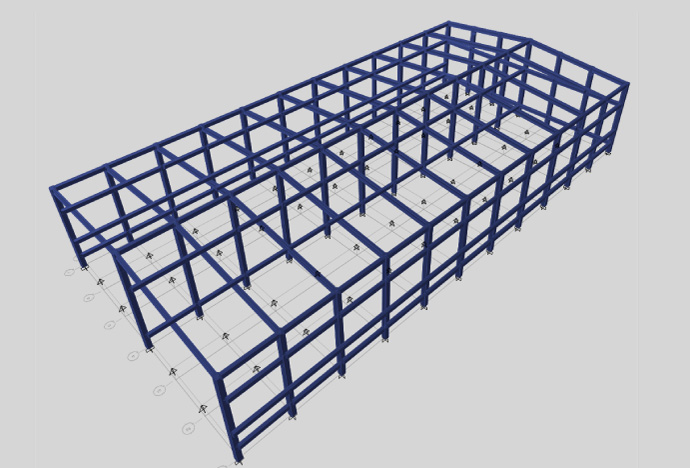 Structural analysis & Design
Load Calculations and development of FEM model
Global analysis and Design of CIS & Precast Elements
Precast connections design
Peer review and value engineering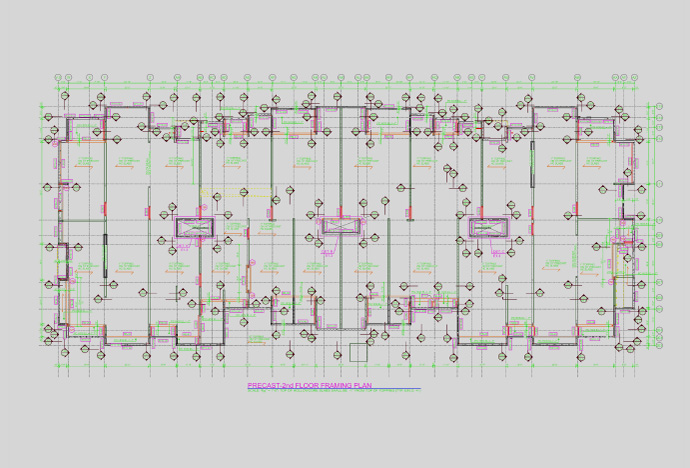 GA, Shop Drawings & BOQ
Layouts, Framing Plans & Elevations
Foundation and Anchor Bolt Plan
Element Workshop Drawings
Elements such as sandwich walls, solid walls, Double Walls, solid slabs and beams, Balcony slabs, Hollow core slabs, Double T slabs, and Form/Filigree, Inverted T or Ledge beams/girders, stair flights and landing slabs
Prefabricated Prefinished Volumetric Construction (PPVC)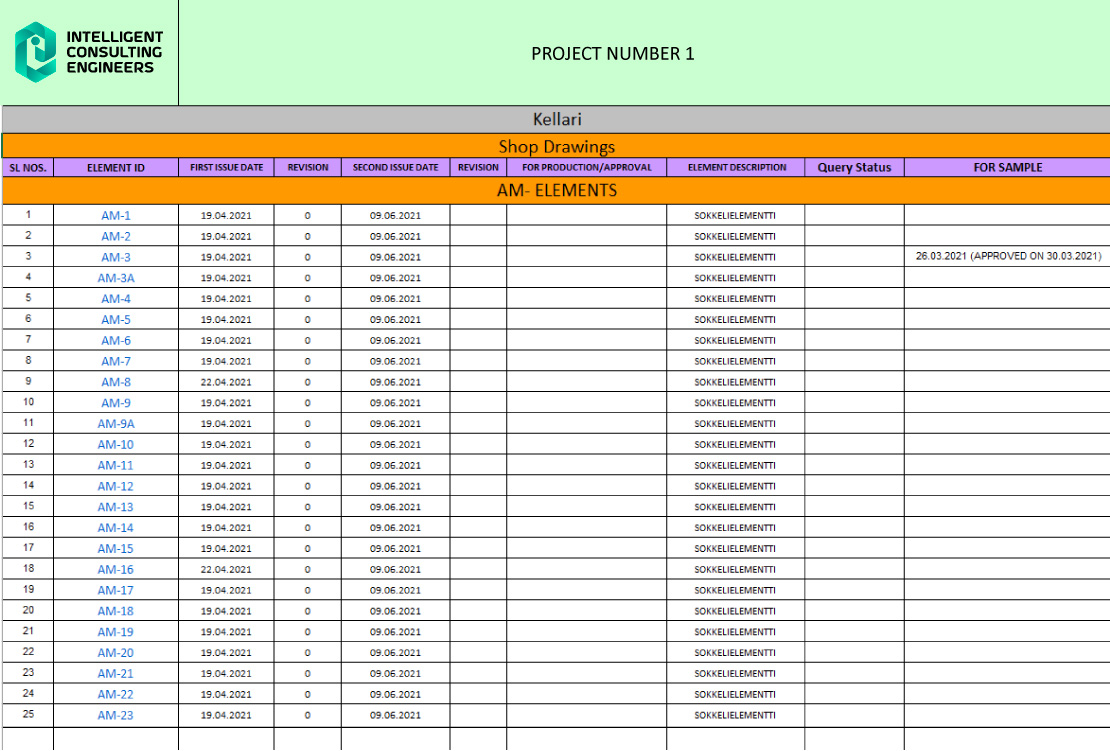 Construction Documentation
List of drawings, mentioning revision log
List of cast in materials (embedment)
List of erection materials (connection plates, etc)
Full Project Erection Simulation