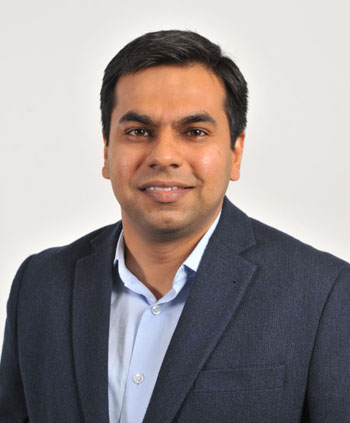 Amit Gupta has more than 17+ years of professional working experience in the AEC Industry. During his tenure with European consultancies such as Siemens, Finnmap Consulting, Vahanen Group and Ramboll, he has successfully led a diverse client base in Europe, South Asia and the U.S. In 2015, he found ICE with an aim to make 'design and Build' easier for AEC stakeholders in India and abroad. Having gained expertise in highly intricate residential, commercial and industrial projects abroad; Amit understands the art of faultless construction to the hilt. At ICE, he leads the firm's strategic initiatives with emphasis on delivering projects to agreed time, cost, and quality. He believes in fostering a culture of empowerment and personal ownership, which has enabled all at ICE to contribute equally.
Amit holds a degree in Civil engineering and has lived and studied in Finland.
Amit is constantly on the lookout for new ideas and areas where the BIM technology-business mix can have a significant impact.
Amit Gupta
Founder and Director,Finland