Consulting Engineers (ICE) is a multinational BIM and engineering consultancy that offers services throughout the building's life cycle, from design to property management. Since 2015, we have developed expertise in executing highly intricate residential, commercial and industrial projects globally; offering unmatched experience, skills, innovation, and expertise to the Architecture, Engineering & Construction (AEC) industry.
Strengthened by the pillars of Communication, Cooperation and Commitment, we provide unmatched experience, skills, innovation and expertise to our clients.
General Contractors
MEP Contractors
Rebar / Reinforcement Contractors
Structural Engineers
MEP Engineers
Building Component Manufacturers
Over 7 years of hard work, we have made remarkable milestones in providing our clients with the quality engineering and BIM services
We have an extensive experience and expertise of delivering over 400 projects all types of industries
sectors such as Datacentres, Buildings, Infrastructure, Commercial, Hotels, Multi-Residentials, Railways,
Manufacturing, Warehouses, Education, Hospitals, Medical Centers and Government.
National Cancer Centre,
Singapore
Student Apartments,
Finland
Northlink Phase II,
Canada
Finnish Pavilion,
Kazakhstan

As our first experience working with ICE, we were pleased with the level of services we received. Everything from the construction documents to modelling services was provided at a reasonable fee and in a timely and systematic manner. We appreciate your effort and look forward to working on more successful projects with you in the future.
MEP Contractor from California, USA
Intelligent Consultant Engineers and Builders has worked with us as our extended team which is reliable and very responsive. Their cost-effective designs are well-detailed and allow ease of construction, which has saved time and money for us.

Structural Engineer from Helsinki, Finland
The drawings were exactly what we had talked about and delivered on schedule. They are a professional group that followed up with us promptly and communicated openly.

Fabricator from Singapore
ICE paid detailed attention to our projects, delivering quality solutions in agreed time. They have frequently stepped in to assist us on short notice despite operating in different time zones. Highly recommended!

Architect from London, UK
A journey of a thousand miles begins with a single step.
We are a bunch of great people where we help and learn from each other every day. We have committed to creating a work environment where people hone their skills, learn from each other, and provide their best to the customers.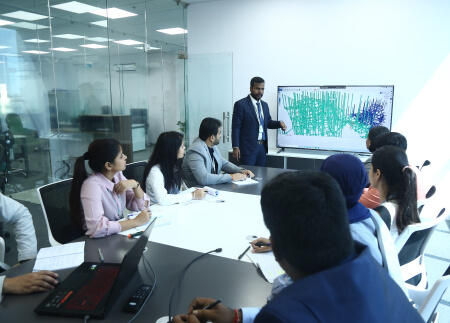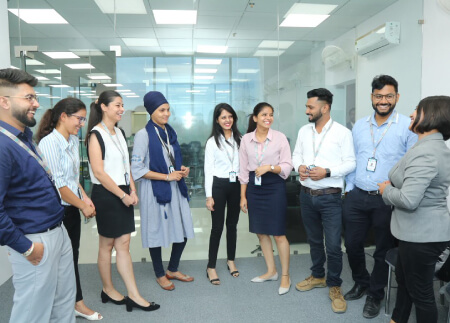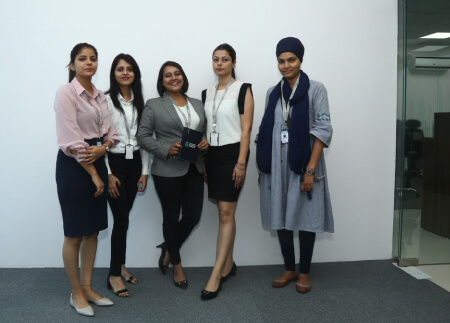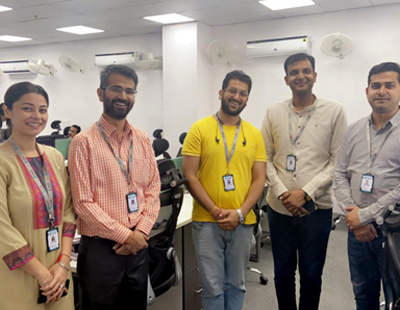 INDIA | united states | Canada | Estonia